7-Eleven® and Speedway® stores are Helping Change Kids' Health at Lurie Children's November 1- January 9
Children's hospitals are on the frontlines when it comes to protecting the health of future generations. But they can't do it alone. 7-Eleven® and Speedway® stores are serving their neighbors to meet their everyday needs. So together, we can build a better tomorrow.
Through Children's Miracle Network Hospitals, 7-Eleven® and Speedway® stores want to give families at Ann & Robert H. Lurie Children's Hospital of Chicago the support they need to help kids receive the best possible care. 100% of donations through Children's Miracle Network Hospitals benefit our children's hospital, supporting the health and well-being of kids through critical life-saving treatments and healthcare services. Allowing kids the opportunity to grow to their full potential.
From November 1, 2023 to January 9, 2024, 7-Eleven® and Speedway® stores along with customers, neighbors, communities, and partners will join forces to raise critical funds for Children's Miracle Network Hospitals. We know when we help fund medical treatments, equipment and facilities, we help ensure children live healthy, fulfilling lives. Fostering the inventors, artists, leaders and families of tomorrow.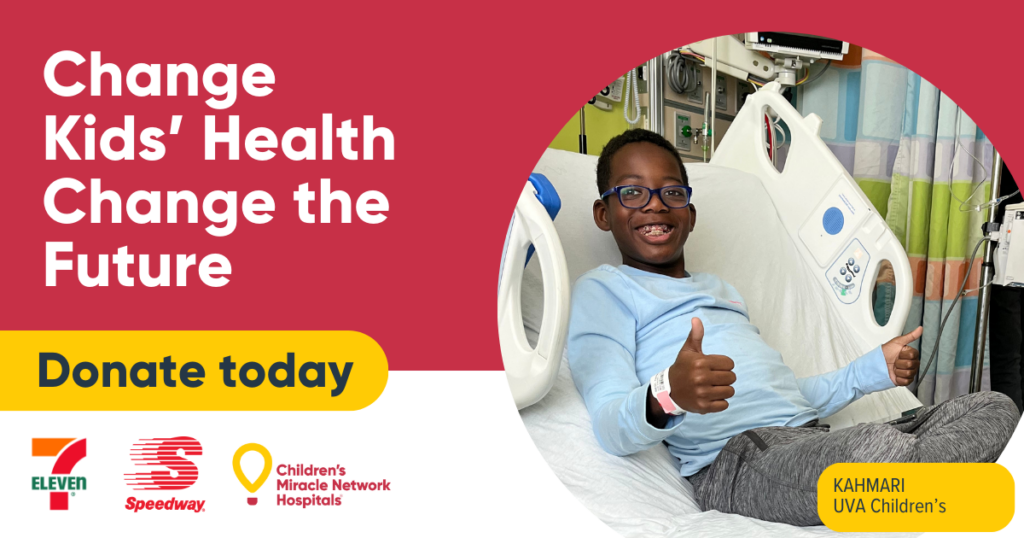 Donate or round up your purchase today at participating 7-Eleven® and Speedway® stores to help make our community stronger by providing needed treatments for patients at Lurie Children's. Your donation creates ripple effects that positively impact our community for years to come. Unlocking a world of possibilities!
Donations raised in the Chicagoland and Northwest Indiana area benefit the local CMN Hospital, Lurie Children's, and ensures patients like Charlie receive the best care possible.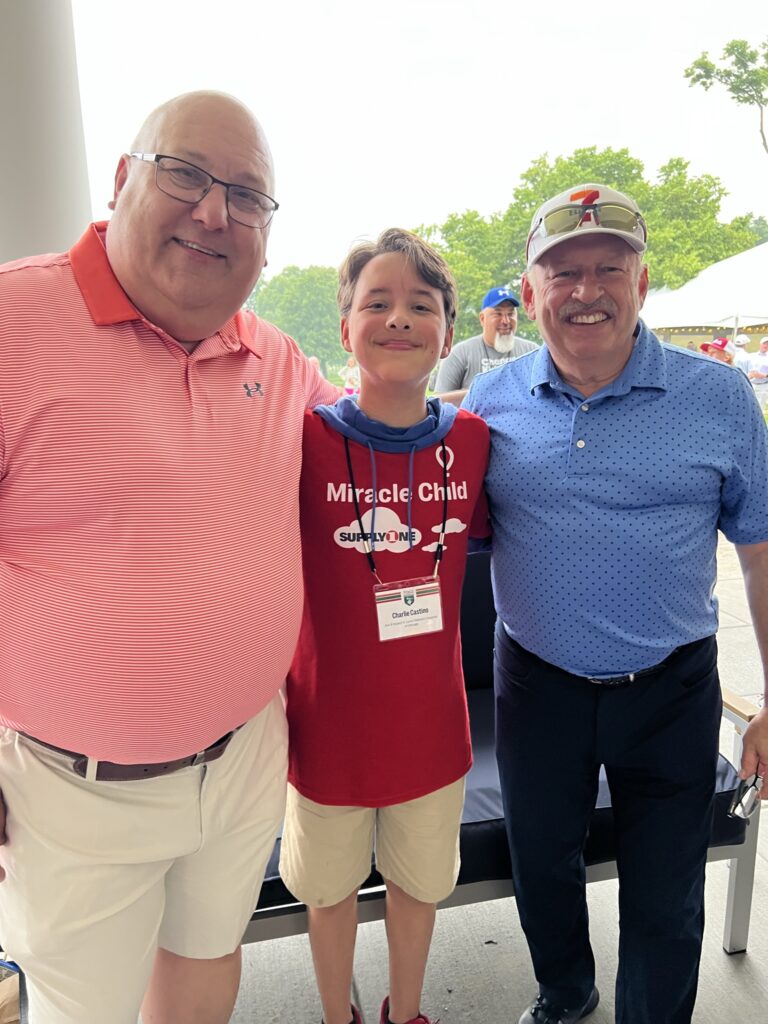 In October 2014, 3-year-old Charlie experienced a stroke and was rushed to Lurie Children's for extensive testing. He was diagnosed with the rare, progressive, life-threatening cerebrovascular condition Moyamoya Disease and underwent successful surgeries on both sides of his brain to restore blood flow to the affected areas.
Charlie was doing well until two years later when he began suffering from severe headaches. Lurie Children's transport team again rushed him to Lurie's Emergency Department. Charlie's doctors placed him on medication that eases the headaches with no side effects, allowing him to return to his busy, active childhood.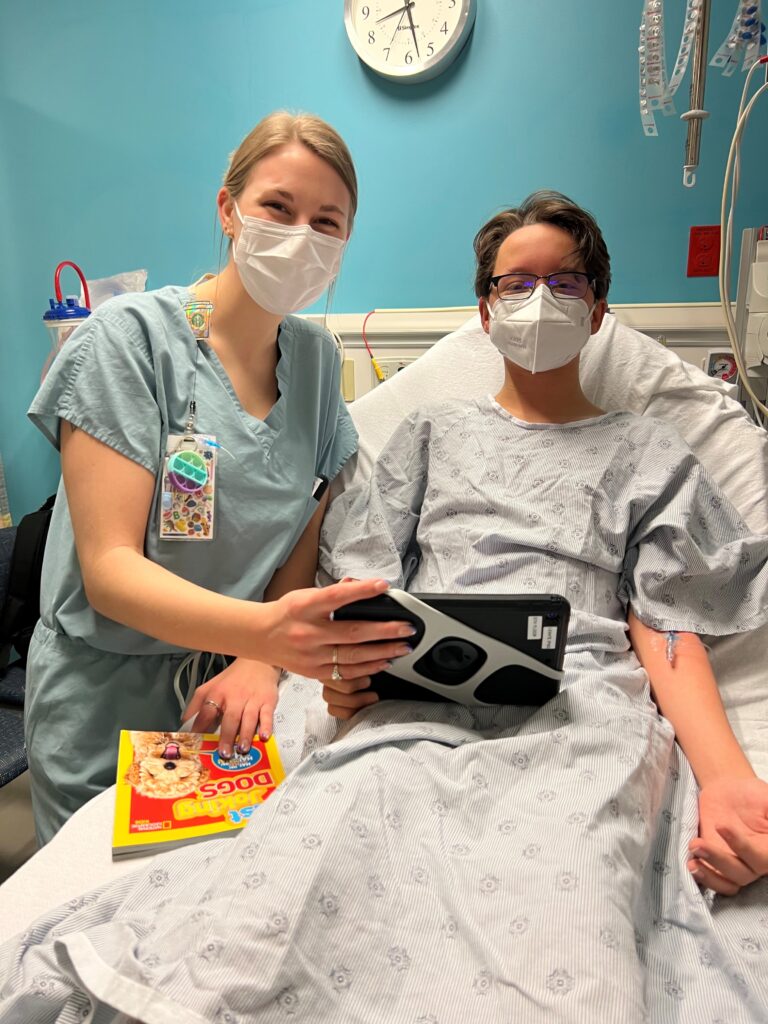 In early 2023, routine scans indicated Charlie's brain was not receiving sufficient blood flow, putting him at risk for more strokes. His specialists determined he needed further brain revascularization surgery to restore blood flow where it was needed. Throughout multiple procedures and inpatient recovery in April 2023, Charlie again received world-class care from Lurie Children's.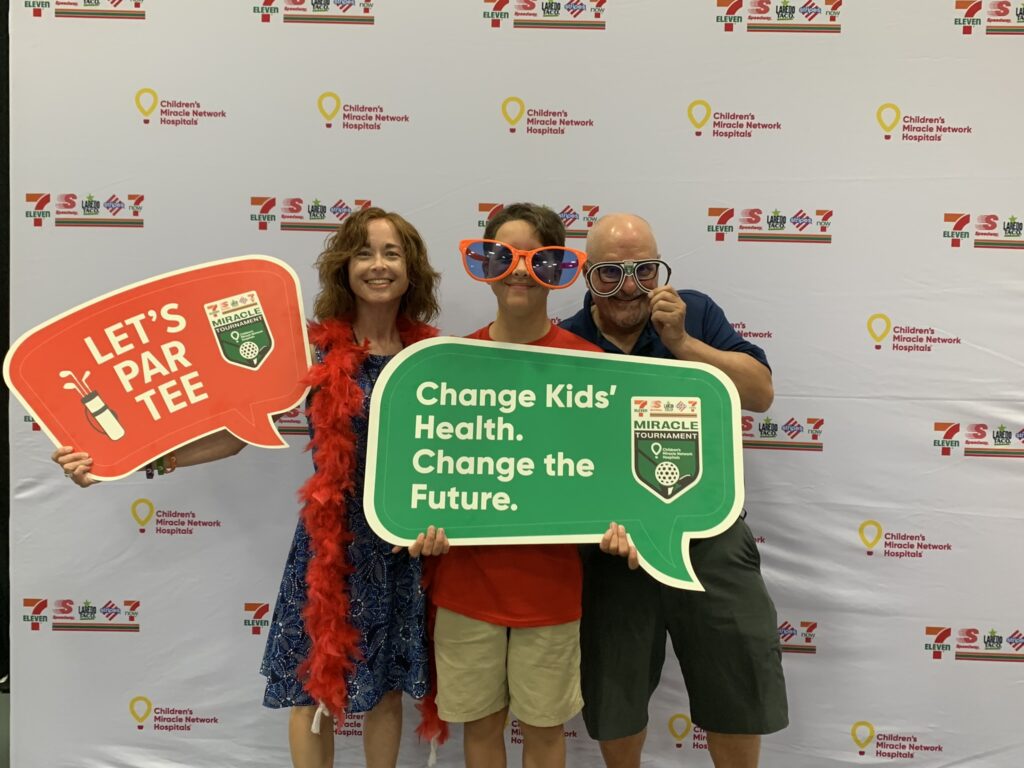 Now, Charlie is a thriving 12-year-old who loves dogs, bike rides, reading, golf, exploring nature, and going on new adventures with his family.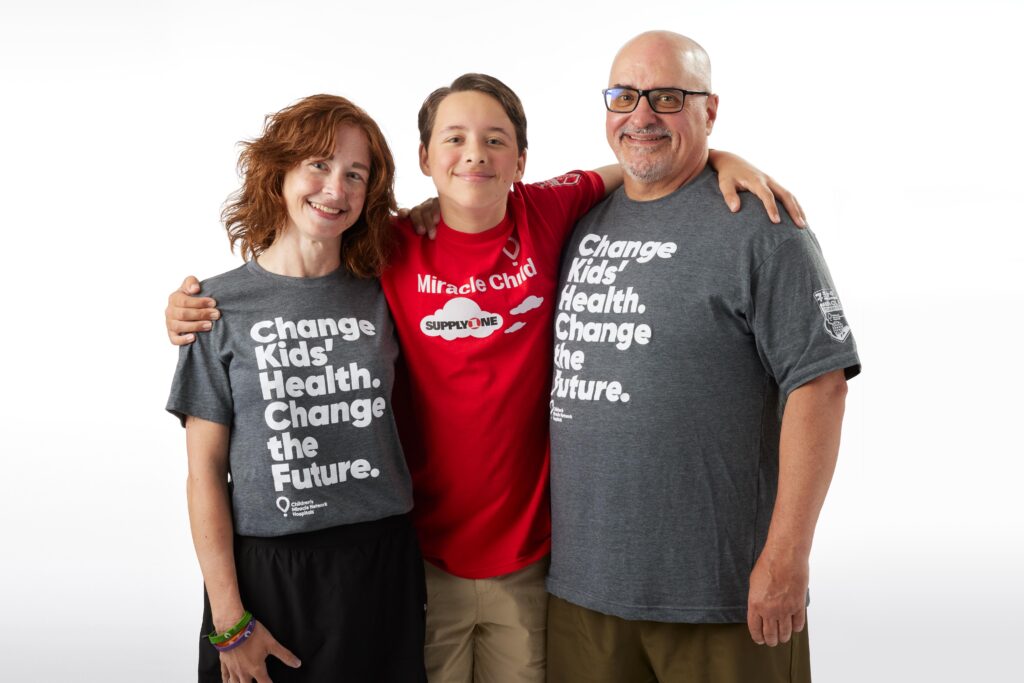 Thanks to donations, research and training happening in the Lurie Children's Neurovascular Disease and Stroke Program ensures that kids like Charlie can grow up and achieve their dreams.
You, 7-Eleven® and Speedway® stores are helping Lurie Children's transform kids' and families' lives in the Chicagoland, Northwest Indiana areas and beyond, now and in the future.