Meet the 2023 Patient Champions
Meet Josh from Palatine!
When first-time parents Maggie and Steve welcomed twins Jake and Josh in January 2020, they were eager to see the boys' personalities emerge. Their excitement soon turned to concern, however, after they noticed Josh's low energy and small appetite.
After being transferred to Lurie Children's Heart Center a few hours after birth, Josh was diagnosed with a congenital heart defect. Right away, Maggie and Steve met with Lurie Children's Single Ventricle Center of Excellence team to discuss their son's diagnosis, the open-heart surgeries he would need, and the round-the-clock care he would require at home.
Today, Josh is happy at home with his twin brother – and Maggie and Steve remain grateful for the expertise at Lurie Children's that has kept him healthy and strong. "Throughout all of this, we've realized just how lucky we are to be so close to a hospital with a nationally ranked heart center," Maggie says. "We have said so many times over the last year how grateful we are to have Lurie Children's in our backyard. Josh is in the best care and we are so grateful."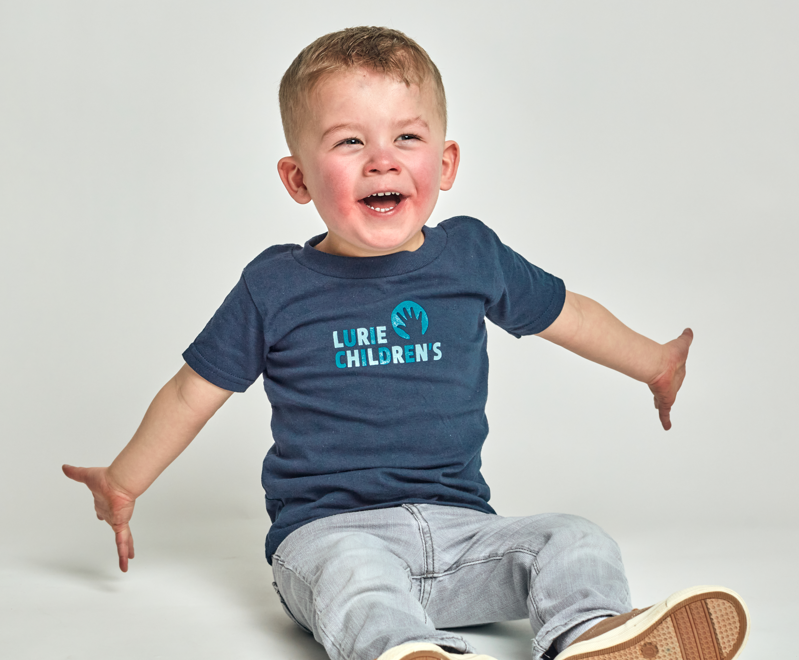 Meet Jacob from Westchester!
After a typical pregnancy, Jacob's parents Tonya and Jamie were shocked to notice their newborn son Jacob's labored breathing. When an X-ray revealed his heart was enlarged, Jacob was rushed to Ann & Robert H. Lurie Children's Hospital of Chicago, where a team of medical experts was waiting to care for him.
Jacob was soon diagnosed with Pompe Disease, a rare genetic condition that causes progressive weakness in the heart and skeletal muscles. Without diagnosis and treatment, life expectancy for babies with Pompe Disease is one year or less. The expertise and compassion of Lurie Children's, doctors, nurses and therapists saved Jacob's life, and laid the foundation for a vibrant, healthy childhood.
Now seven years old, Tonya and Jamie see their son thrive in every arena of life as he continues to be followed by his medical team at Lurie Children's. With regular life-sustaining infusions and ongoing education about his condition, Jacob remains healthy, strong and full of energy both inside the hospital and at home.
"Today, Jacob continues to beat the odds he was given. Lurie Children's is a part of our family now, and we would not have it any other way," Tonya said.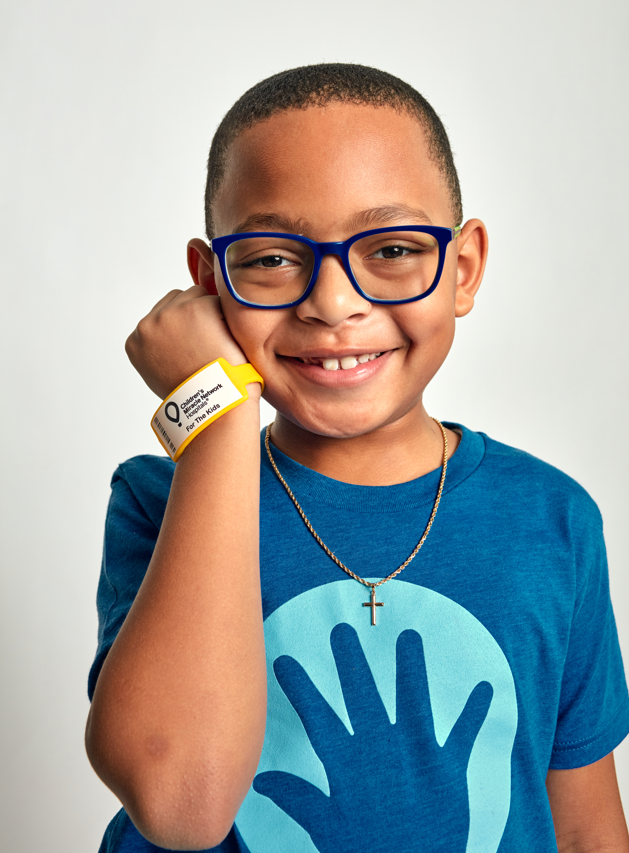 Meet Jordan from Valparaiso!
When persistent flu-like symptoms interrupted Jordan's summer vacation in 2021, her mother took her to their local emergency room. Tests indicated Jordan's heart was failing, and she needed immediate intervention. She was rushed to Ann & Robert H. Lurie Children's Hospital of Chicago, home to one of the top pediatric cardiology and cardiac surgery programs in the country, and was admitted to the state-of-the-art Regenstein Cardiac Care Unit. There, a team of experts was committed to keeping Jordan healthy and strong while she waited for a new heart.
In February 2022, Jordan and her family got the call they had been waiting for: Jordan was offered a heart. She made a strong, speedy recovery – leaving the hospital just 10 days after the transplant. Today, Jordan enjoys her good health at home with her family and the freedom to camp, play music, craft, dance and swim.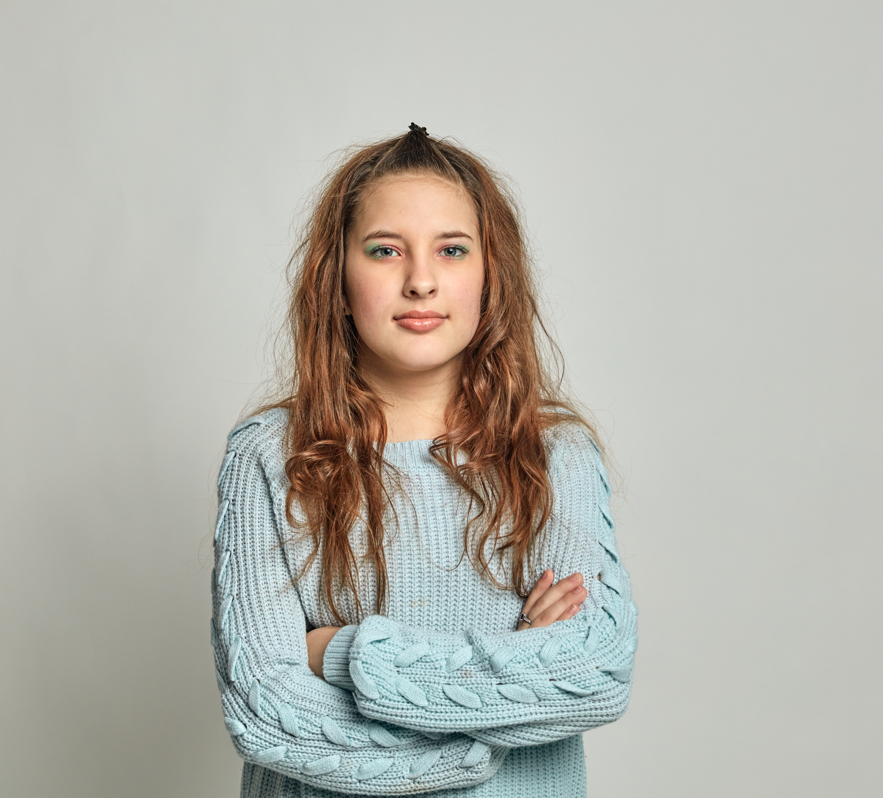 Meet Brielle from Chicago!
Brielle was born with a serious intestinal illness in babies known as nectrotizing enterocolitis. As a baby, she endured two surgeries at Ann & Robert H. Lurie Children's Hospital of Chicago. Surgeons removed part of her intestine, leaving her with short bowel syndrome, a condition that can make it difficult for a child to eat and digest food properly.
After the second surgery, Brielle was added to a waitlist for a bowel transplant to cure her condition. To nourish her body, Brielle received fluid and nutrition through a vein, and grew up accustomed to wearing a backpack containing the technology that kept her healthy and strong.
After eight years of waiting, Brielle received an intestinal transplant in 2019 – the beginning of "brighter days and greater days," said her mom, Jackie. Since the transplant, Brielle has enjoyed the freedom to do what she loves the most: dancing, both for fun and on her school's cheer team. "Lurie Children's means life long happiness, saviors, and family," Jackie said.