Extra Life Chicago wins over $18,000 during Extra Life United for Lurie Children's
Congrats and THANK YOU to all our amazing Extra Lifers in Chicago who competed and participated in Extra Life United 2022! 15 Extra Life Chicago guild members joined in to compete in video games, table top games, cosplay, and other creative competitions.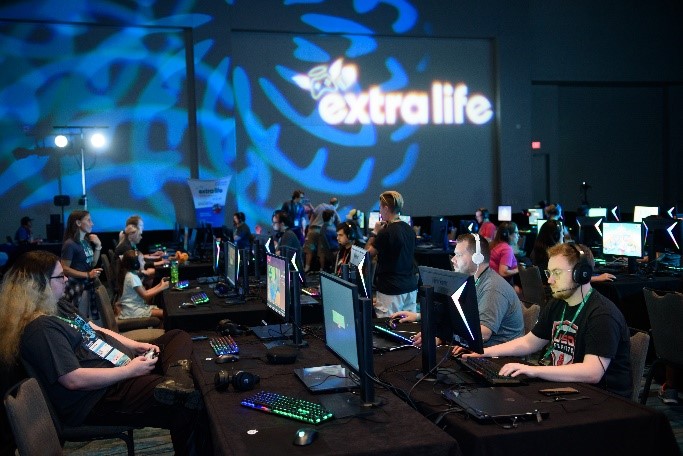 Extra Life United is an annual tournament hosted by CMN Hospitals during Children's Hospitals week. Participants of Extra Life United can play video and table top games either in person in Orlando or virtually from home and compete to win funds for their local CMN Hospital. In total, Chicago Guild members won $18,520 of the $250,000 prize pool to change kids' health at Lurie Children's in Chicago!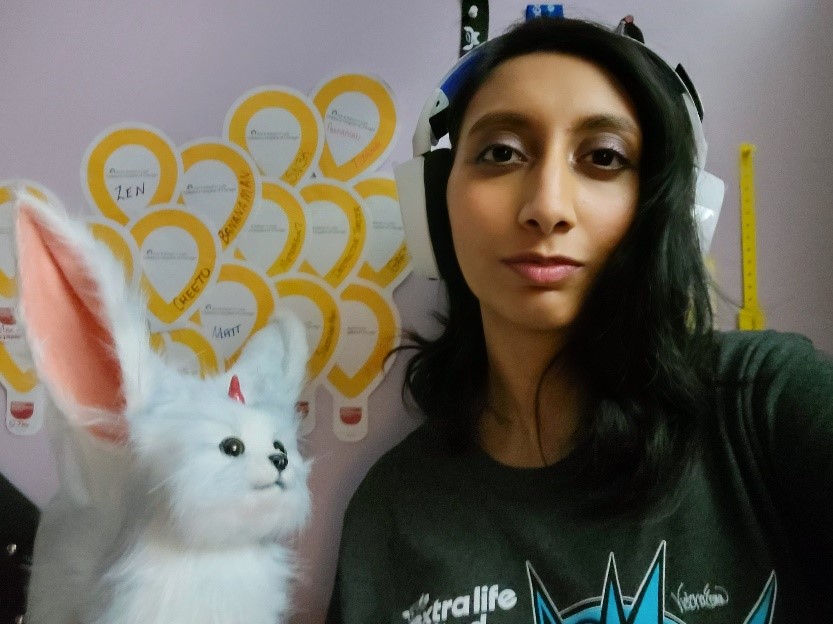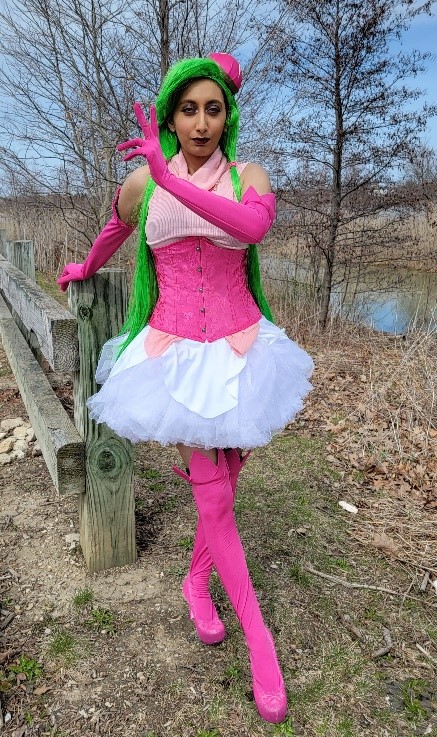 See below for the 2022 Chicago Extra Life United Placements. Huge thank you to all the Chicago Gamers for their participation in this year's tournament!
Carcassonne:
2nd place: Pete Howes
4th place: Nathan Clemente
5th place: Diana Xu
9th place: Jon C Smith
Halo Infinite Virtual
12th place: Pete Howes
Kingdomino Duel
2nd place: Nathan Clemente
4th place: Pete Howes
6th place: Diana Xu
8th place: Melissa Lee-Litowitz
12th place: Jon C Smith

Magic: The Gathering Arena Virtual
9th place: Nathan Clemente
11th place: Jon C Smith

Onitama
2nd place: Melissa Lee-Litowitz
3rd place: Pete Howes
5th place: Nathan Clemente
6th place: Diana Xu
10th place: Jon C Smith
Pokemon Unite In-Person
3rd place: Emily Kukral and team
6th place: Dave Hansen and team
Pokemon Unite Virtual
13th place: Pallet Town Kids
Skip-Bo
9th place: Emily Kukral
Splendor 
4th place: Dave Hansen 
15th place: Emily Kukral